About Me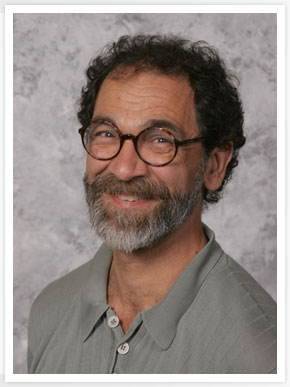 Reis Birdwhistell
I have been a professional photographer for 35 years shooting corporate meetings, publicity events, conventions, portraits, architecture, displays of products, dance and some fashion. I have worked for everyone from my next door neighbor to major companies. I moved to Georgia in the early 70's and started going to the mountains soon after, enjoying the Chattooga's waters and forest.
After losing a few cameras to the waters of the Chattooga, I was looking around for a camera that I would not mind losing. I found a pinhole camera, no lens to worry about, made of wood that could take a beating and about $100.00. I've only lost one, so far. With the pinhole my average exposure is over one minute, so movement plays a big part in the setup of the shot. I try to see the patterns and flow of the river as I previsualize the image. Sometimes seeing things in the prints I did not see as I took the picture. I really enjoy that part of the process.
I am currently working on a book. I will update the website as soon as the book is available.
I would like to thank the City of Atlanta and the airport authority for this chance to show my work to the world. You can contact me at my email reis@reisriver.com.